Current research topics
Complex liquids
Complex liquids - in principle all "liquids" which contain big molecules immersed in fluid: human blood, polymer solutions, cell cytoplasm. How they flow and dissipate energy? And how it is related to behaviour of embedded particles which we observe under microscope? Believe or not, toxicologists would be happy to know it!
Nonequilibrium physics
Does thermodynamic-like description of systems out of equlibrium exist?
Microfluidics
How do small droplets flow in microfluidic channels?
How to produce many small droplets using surface tension?
Closing bacteria in droplets and check how they respond to antibiotics.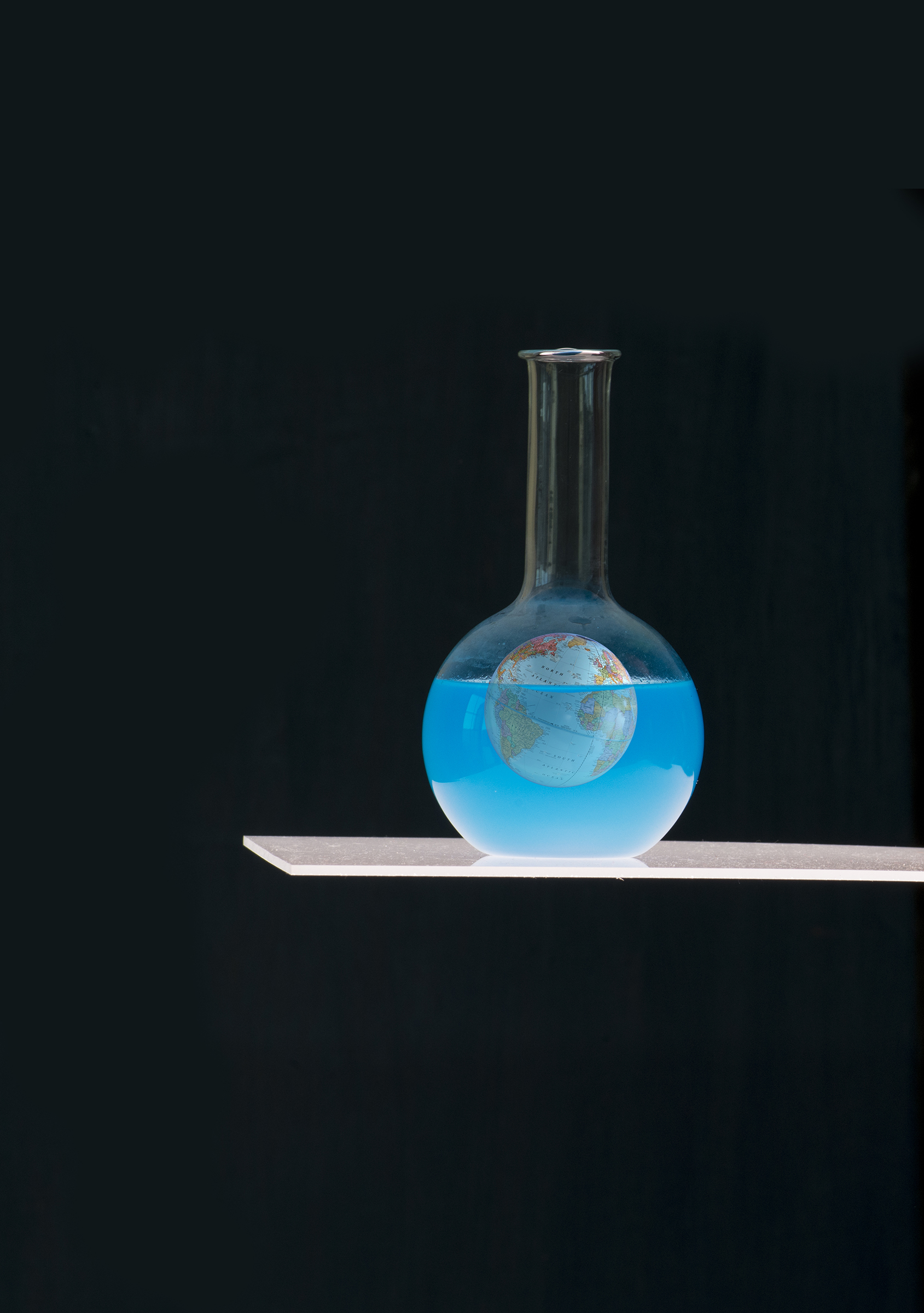 By courtesy of Ann Cutting www.cutting.com